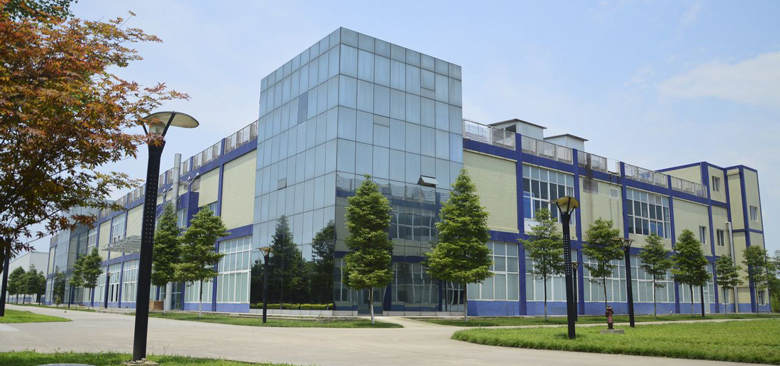 As a subsidiary company of Han Billion Group, Han Billion Metals and Chemicals Co.,Ltd is located in the habitat of nonferrous metals of China-Changsha, Hunan province, China. It is engaged in domestic and foreign trade, specializing in metals (nonferrous metals, noble metals, minor metals, metal powders, metal targets, etc.), and chemicals (sulphuric acid catalyst, feed additives, optical coating materials, etc.). Through years of continuous development, our company has established a good business reputation at home and abroad.
As a supplier, we have established long-term and stable cooperation relations with many large-scale and famous leading corporations in China, and our quality products have been also well appreciated by more and more overseas customers. Meanwhile, we have our own factory to process indium products, such as indium ingot,

indium

wire,

indium

foil,

indium

ball,

indium

powder,

indium

target, etc.. The quality is high standard, and the price is very competitive.
In order to promote a friendly, efficient and harmonious business with all of our customers, including both of those we have already established favorable relationship and those large numbers of potential customers, we will expand and develop businesses of new products and new resources, and provide quality materials and top-class services to domestic and overseas customers. We sincerely wish to develop a long-term win-win cooperation with domestic and overseas customers.